Shopping Cart
Your Cart is Empty
There was an error with PayPal
Click here to try again
Thank you for your business!
You should be receiving an order confirmation from Paypal shortly.
Exit Shopping Cart
The Fire Within Acupuncture & Wellness

Sky above me, Earth below me, Fire within me

| | |
| --- | --- |
| Posted by Tanya on October 17, 2013 at 6:35 PM | |
Collaborating with Colleagues in order to become trained in NADA protocol was life-changing for me. I realized how using 5 points on the outer surface of the ear, in a group setting could be so profound; so relaxing, so deep.
I personally would like to bow with gratitude to both Caroline Mandrusiak, NADA Instructor, at Spirit Gate Consulting, Gabriola Island, BC; and Heather Thompson, NADA co-founder of YARP (YYC Acupuncture Relief Project) & R.Ac. Conscious Path Chinese Medicine.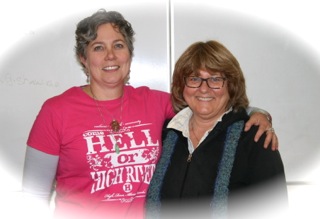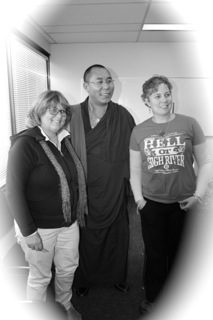 YARP (YYC Acupuncture Relief Project) was founded by 2 gutsy groups of acupuncturists who dearly wanted to make a difference in the affected communities during the Southern Alberta flooding June 2013. Together, a handful of women came together and organized the YYC Acupuncture Flood Relief grass-root project.
It didn't take long before the CAAA - our regulatory College - sent out the call, and a wave of over 85 acupuncturists heard their call, and joined forces to volunteer for this cause to help make a difference.
Its the feedback over the past 100+ days that tells you auricular acupuncture is making a difference in the community: local celebrities, and politicians are coming out; radio stations, TV and newspapers are all publishing on the outstanding work the acupuncture community is providing.
Caroline Mandrusiak, certified NADA protocol instructor has been called to train acupuncturists, not once but twice in Southern Alberta, and when you hear that over 1,100 people have been treated in High River, Calgary, and Siksika it certainly warms the heart. Their testimonials will bring tears to your eyes, knowing you got to play a hand in it all.. just by volunteering with your Colleagues!
I recently had the pleasure of listening to 3 amazing women - Jessica Machuk, Vanessa Ebertz, & Heather Thompson - speak of their initial collaboration, client feedback, and what it meant to them. I was tearing up while being pulled in by their story, and suggest if you haven't heard it.. You should.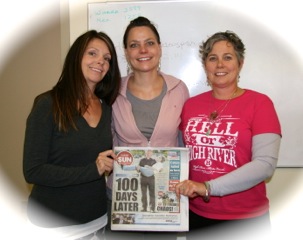 Training takes place over the course of a 30hr in-class instruction/discussion, and is followed up with a 40hr practicum.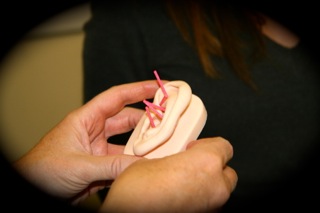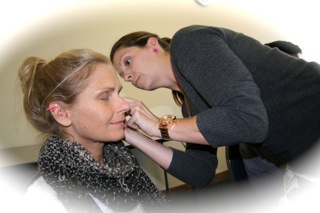 Many of us have decided to not only volunteer with YARP, but to also start helping our own communities too! This photo was taken in Airdrie, AB during the Bert Church High School Wellness Fair: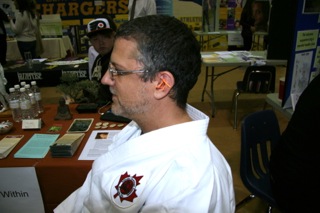 Contact us for details at The Fire Within Acupuncture & Wellness for upcoming NADA acupuncture sessions: (403) 808-3427

 

My hope for each of you, is to try NADA for yourself, in a communal environment... At least one time! It is an amazing opportunity to heal and shed the armour, remove those heavy stressors, and experience something that can be deeply relaxing!

 

 

Categories: TCM (Traditional Chinese Medicine), Emotions

0

/